Live Art Bistro (LAB) - Performing Britain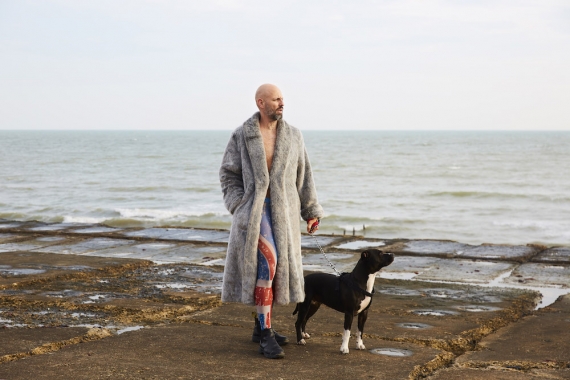 LAB's Performing Britain is fast approaching. While the UK Government can't make its mind up if it wants a No Deal, Peoples Vote, Article 50 Extension or to all agree to disagree and call the whole thing off, we can be sure of one thing: artists from across the UK and Europe will convene in Leeds (a 50/50 Leave/Remain city). From the gross oversimplifications, and wilfully deceptive dialogue in media and politics through to the inherently pre lingual desire for humans to understand and to connect, the Performing Britain artists will undertake a one time only performance marathon centred around 'British identity'.
Taking place over 24 hours, at the same time as the UK is scheduled to leave the EU - Performing Britain invites you to experience a performance marathon with over 35 performances, 50 artists, plus talks, screenings, food and music. In the post-industrial landscape of Leeds' Mabgate and Quarry Hill, the entire event is 'pay what you can' and open to all. Artists will present their ideas, share their lived experiences, offer us gestures and interventions that burrow deeper than the public discourse in hopes to better define and articulate a new narrative for British identity. New notions of what it means to be 'British' and what it means to be excluded. For 24 hours we will generously occupy nuance, compassion and curiosity. The event will culminate in a free community feast hosted by the stunning St Aidan's Church and Leeds City Of Sanctuary Suppers.
Performing Britain is un-ticketed and open to all.
29/30 March, 6pm-6pm, Leeds
Categories: Featured Activity
Date Posted: 26 February 2019