LIFT 2016 Festival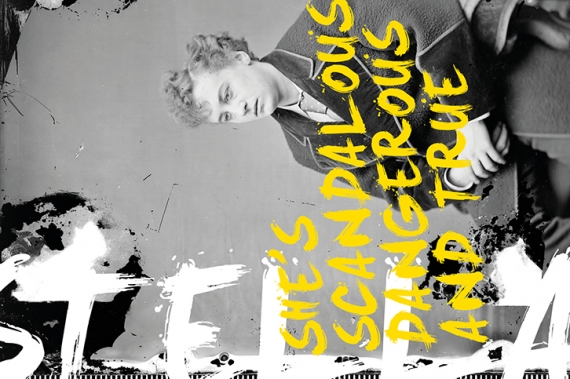 Every two years LIFT explodes across London.
Now led by Mark Ball, LIFT was set up by Lucy Neal and Rose Fenton in 1981 and has pioneered new forms of theatre, presenting performances and moments of magic in every corner of the capital, and transforming the city into a stage. LIFT work with world-class artists, whose radical imaginations create exceptional work that questions the nature of theatre, engages with the big ideas of our time, and reveals the stories and communities of our incredibly diverse city.
Running from June 1 to July 2, 2016's programme highlights include Taylor Mac, bedazzled shaman, singer-songwriter and performance artist extraordinaire; Neil Bartlett, one of Britain's most individual theatre-makers for over thirty years, whose show Stella is his first original theatre piece to be performed in London for over three years; Mammalian Diving Reflex's Children's Choice Awards in which kids from Tottenham take notes, review, critique and vote on this year's festival; The Hamilton Complex's HETPALEIS in which thirteen girls reveal what it's like to be on the precipice between youthful innocence and adult sexuality; Miss Revolutionary Idol Berserker, reflecting Japanese subculture conveyed in all its multi-coloured, cacophonous, frenetic glory; Lola Arias's MINEFIELD which brings together British and Argentinian veterans of the Falkland Islands/Islas Malvinas war on a stage 8,000 miles from their remembered battlefield.
LIFT is a member of the Live Art UK network.
Categories: Featured Activity
Date Posted: 24 May 2016