Home Live Art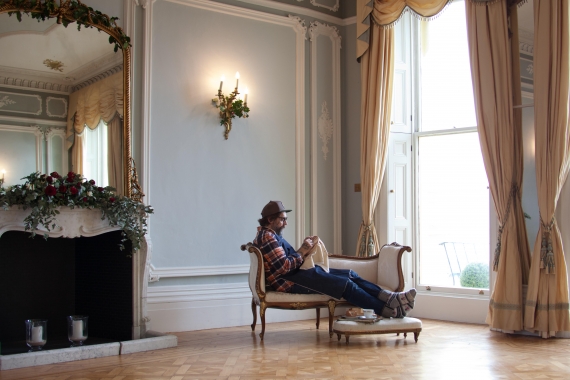 At Home: A 21st Century Salon
Friday 20 - Saturday 21 May

As part of the Brighton Festival. Home Live Art has taken up temporary residence in the exquisite Angel House, a restored Regency home on Brighton's seafront. A unique experience made for a unique space, At Home with Angel House, revisions the salon tradition of gathering, conversation, and entertainment.
Bricks and mortar, family, gender roles and relationships…who and what makes a home? Held in the capable hands of our host, artist Richard Layzell, The Salon's contributing artists delve in and around this topic, questioning our 21st century notions of homemaking.
In the drawing room, you'll find space to talk, drink, relax and soak up the surroundings. From here, you are free to explore a host of close encounter performances and interactions all over the house: from film and sound installations to music, stand up, theatre and spoken word.
Categories: Featured Activity
Date Posted: 04 May 2016