Tim Etchells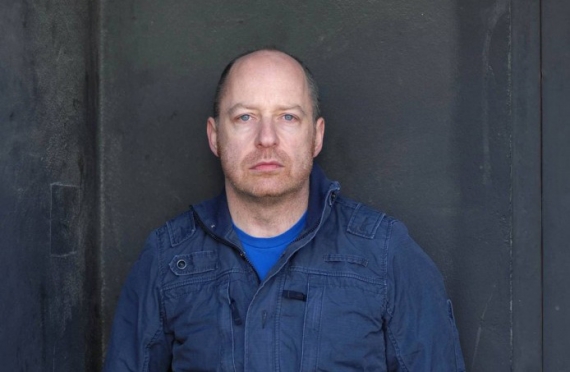 The artist and writer Tim Etchells has worked in a wide variety of contexts, notably as leader of the world-renowned performance group Forced Entertainment and in collaboration with a range of visual artists, choreographers, and photographers. His work spans performance, video, photography, text projects, installation and fiction. He is currently Professor of Performance & Writing at Lancaster University.
Tim Etchells has been announced as the recipient of the 2016 Spalding Gray Award. Named after the groundbreaking artist Spalding Gray (1941–2004), the award comes with a commission to create a new work. Etchells will use the award to collaborate with his company Forced Entertainment to create a new performance piece titled Real Magic which premieres in Germany this May, and will tour to venues in the US during 2016 and 2017.
In addition, Forced Entertainment has been awarded the International Ibsen Award 2016. This prestigious prize honours extraordinary contributions to art and culture and is awarded to an individual or organisation that has brought new artistic dimensions to the world of theatre. It is given every two years by the Norwegian government on Henrik Ibsen's birthday. As the first ever group to win the prize, Forced Entertainment are honoured to join a distinguished list of previous winners including Peter Handke, Heiner Goebbels, Ariane Mnouchkine, Jon Fosse and Peter Brook. The award ceremony will take place during the International Ibsen Festival in September, at the National Theatre in Oslo, where Forced Entertainment will showcase a range of its work, alongside a symposium and a masterclass with Tim Etchells.
Watch this film introducing Forced Entertainment, and Tim's response to the Ibsen award.
Categories: Featured Artist
Date Posted: 22 April 2016