//BUZZCUT// Festival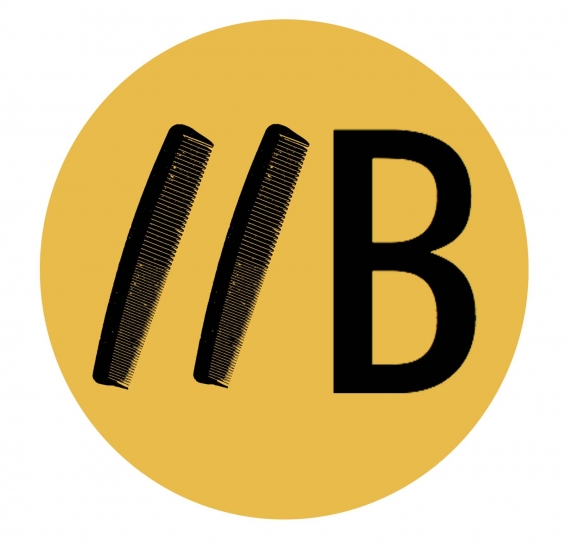 Glasgow's //BUZZCUT// took place 6–10 April at the Pearce Institute in Glasgow. //BUZZCUT// is an artist-led annual performance festival, which this year included sixty experimental performances from a range of artists from across Scotland, the UK and beyond. As always, the whole event was 'pay what you can'. Breaking out of its festival format //BUZZCUT// is presenting other events in 2016:
//BUZZCUT// Double Thrills! is a monthly double bill of performance from wild and provocative artists from Scotland and beyond, at the CCA Glasgow. Bringing the ethos and spirit of their annual performance festival, this programme will bring together artists and audiences from various backgrounds to see radical, experimental performance.
Let England Shake, Sunday May 15 2016 at Camden Peoples Theatre. London, is a programme of wild and exceptional Scotland-based artists. Similar to a day at //BUZZCUT// festival, there will be performances, food, music and chaos! It's about sharing and it's about people. It's about experimenting and it's about compassion. Let. England. Shake!
Categories: Featured Activity
Date Posted: 22 April 2016