Live Art Sector Research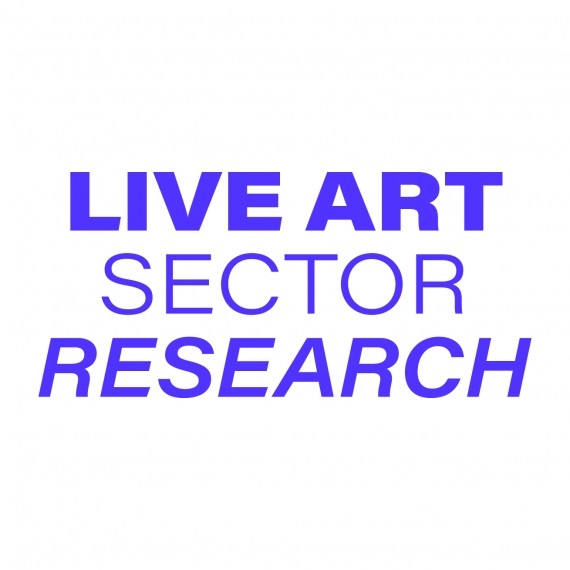 17 February 2022
The Live Art Sector Research is the first major mapping of the impact and influence of Live Art. The research has been commissioned by Live Art Development Agency, in partnership with Live Art UK, and undertaken in close dialogue with Arts Council England, with the aim of demonstrating and evidencing the sector's complexity, diversity and achievements. An expansive and hugely significant piece of research, the report is the first ever UK-wide project about the Live Art sector since it came of age in the late twentieth century.
The research was undertaken by a team of consultants – Dr Elyssa Livergant (London) and Dr Cecilia Wee (London), working with Dr Johanna Linsley (Dundee), Dr Tim Jeeves (Liverpool) and Dr Tarek Virani (Bristol). The team were joined by Chinasa Vivian Ezugha (Hampshire) in January 2021 as part of Phase 2 of the research project.
The report takes the form of both a print publication, and a specially created online platform designed by Studio Hyte, featuring the entire report alongside specially commissioned writing and artworks by Aaron Williamson, Anne Bean, Alexandrina Hemsley, Jamal Gerard, Tim Etchells, Annie Jael Kwan, Phoebe Patey Feurguson and An*dre Neely.