LAUK: Listen Episode 2 - Live Art in Yorkshire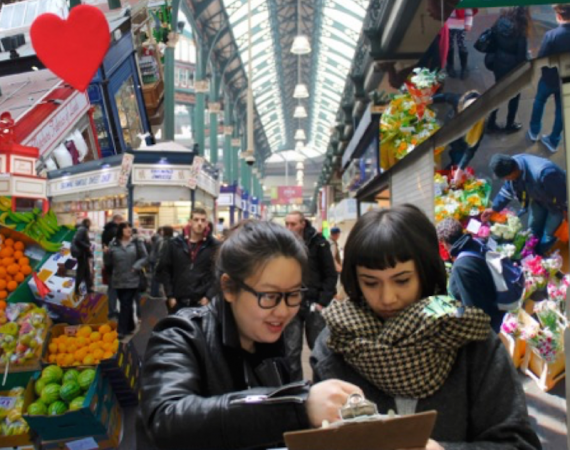 16 August 2017
Live Art UK podcasts offer listeners – whether artists, audiences, producers, or presenters – another way to engage with key Live Art organisations and opportunities. Each one features insights from contemporary artists and promoters working across the country, discussing issues and ideas that are both timely and relevant.
The first episode, on Live Art within the UK's festival landscape, was released in August 2016 to coincide with Forest Fringe's 10th anniversary in Edinburgh. Listen now and subscribe via iTunes.
To submit ideas or suggestions for the LAUK podcast, contact Megan.
-----
Episode 2 – Live Art in Yorkshire
August 2017 (17.28)
Episode two of the Live Art UK podcast is about Yorkshire: in particular the different working environments for artists and organisations in cities like Sheffield and Leeds, and smaller towns like Scarborough.
In it, we talk to Terry O'Connor from Forced Entertainment, who reflects on changes in Sheffield since they arrived there in 1984; Jess Sweet and Adam Young of Live Art Bistro, on creating a home for the Live Art community in Leeds; Annie Lloyd and Peter Reed from Compass Live Art, on the way their organisation grows and contracts between biennial festivals; and Jade Montserrat, an artist living and working in Scarborough, on how her town could take better advantage of its empty shops and venues.
Click here to read a transcript of Episode 2.
Or subscribe to our podcast on iTunes.
Episodes
Episode 2 – Live Art in Yorkshire